The 1920's Blog - 1920's Fashion, Music, Flapper, and the Spirit of the Roaring Twenties
---
---
We cover everything from fashion to music, current celebrities to Coco Chanel.
What is stylish and cool at the moment.
The 1920's have shaped the modern world of fashion and music in too many ways to count.
Because I love the style and sounds of the era I continue to search for new fashions and music types reflecting the spirit of the 1920's.
The 1920's Blog will keep you up to date on what we find.
Mar 28, 2020
How to Throw a Great 1920s Party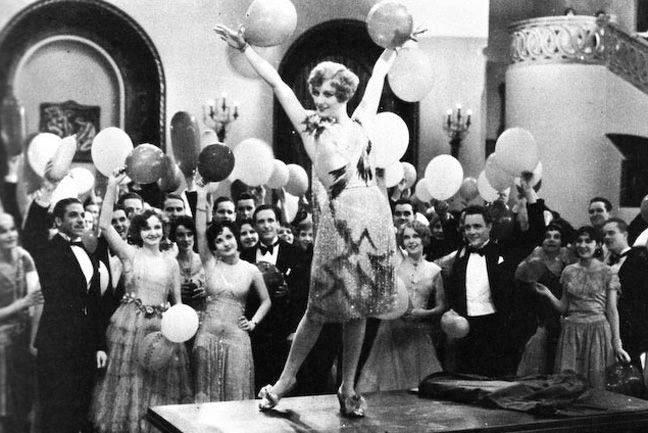 Want to throw an elegant 1920's Party and impress all your friends with untold levels of sophistication and chic fashion? You've come to the right place.
---